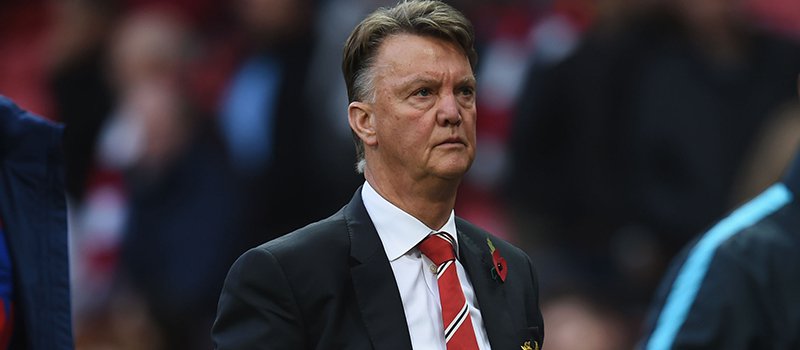 Louis van Gaal, Manchester United's manager, has dropped a hint about eventual transfers that are to take place in the next couple of weeks. The Dutchman shared that he intended to sign a winger in the January transfer window and added that the better the balance in the selection was, the higher their chances of winning were.
Van Gaal remained hopeful that his men would perform much better than they did last year but admitted that the Red Devils need fast wingers to contribute to their victories on the pitch. Currently, Van Gaal's top priority is to maintain the balance and add quality to his squad in order to ensure Man United's victories during the rest of the season.
For the time being, the Red Devils are second in the Premier League standings. They top Group B in the Champions League but according to fans, their performance this season was somehow mediocre. They netted a total of 19 goals in 13 Premier League matches, which was a pretty disappointing result given their previous achievements.
As a result, Van Gaal considered January signings with the aim of enhancing his squad. Signing a winger is believed to be his top priority in January but rumour has it that he has also targeted some big names including Sadio Mane and Christiano Ronaldo.
In case Van Gaal's plan is materialized and his squad is boosted, Manchester United have all chances of being among the top four and even make it for the Premier League title push.
Today, the Red Devils are going to face PSV and if they achieve a victory, they secure a spot in the next Champions League stage. However, Van Gaal has to deal with an injury crisis. Several key players are sidelined and they are going to miss at least several matches. Michael Carrick, Luke Shaw, Ander Herrera, Antonio Valencia, Phil Jones are currently recovering.
Van Gaal relies on Memphis Depay and encouraged him to perform as well as he did in the match against Watford. The manager was quoted as saying that he is that kind of coach who demands excellent performance not only in one but in several clashes. He added that Depay played pretty much the same system he applies with the Dutch national team. The manager concluded that the freedom the winger was given had a positive impact on his performance on the pitch.
(Visited 58 times, 1 visits today)