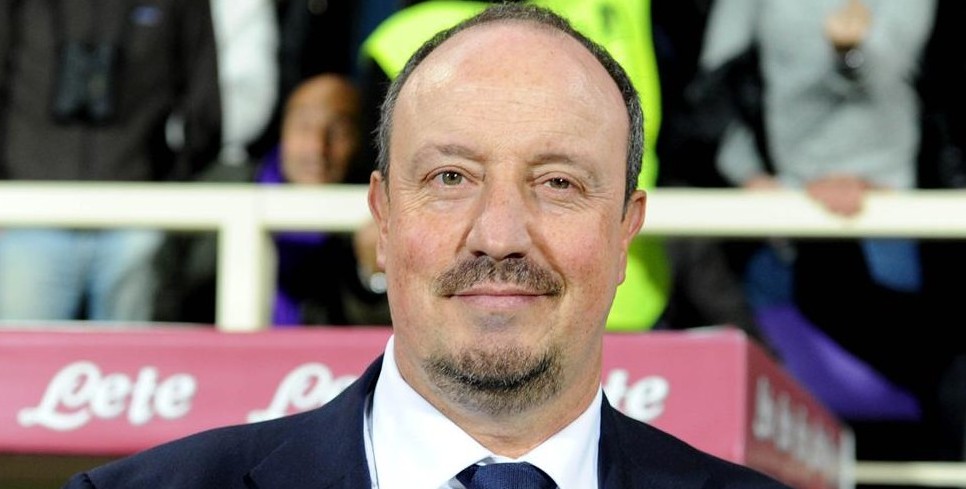 Rafael Benítez, coach of Real Madrid, feels pressure that his team may not go ahead at El Clasico.
The first loss of Barcelona was on the 14th of August. Athletic Bilbao won a 4-0 victory over Barca. Not to mention that Bayern Munich did not even last long, because they were defeated on penalties at the German Super Cup by Wolfsburg on the 1st of August. The next day Chelsea lost to Arsenal.
These losses worry Rafa Benítez. His team was the last expected to be beaten at any European league. Benítez has achieved win after win until his first defeat earlier this month. His unbeaten record was broken, when Real could not win the game against Sevilla.
Benítez's team scored 17 goals this season, but the concerns of the coach are not without grounds. There is something wrong going on.
Benítez's men are on the 12th place of La Liga, while Atlético Madrid and Barcelona are among the top three. The team has allowed too many shots towards Navas per game. It is said that Real's footballers have been relying on their goalkeeper too much and should stop riding their luck.
Navas has been performing surprisingly well this reason. The Costa Rican footballer has managed to deal with dangerous situations such as saving penalties against Atlético Madrid and Real Betis and blocking series of shots towards Real's net during the matches against Celta Vigo and Levante. Thanks to his performance the team achieved in scoring points, even when the things at the other end of the field have not been well.
Benítez has a difficult time with the top player of Real Ronaldo. The Portuguese is not fond of the rigid attacks that the new coach is perceiving. Moreover, as being a centre forward, he feels isolated. Jorge Valdano, Real's former sporting director, suggested that Ronaldo was "playing under protest".
Moreover, the coach does not prioritize his relationship with his key players, as many other coaches would do. Actually, Laurent Blanc seems much closer with Ronaldo during the game against PSG.
Benítez said that James Rodríguez was not in his best shape and had a lot of work to do. He restricted the Columbian after 30 minutes of the game against Seville. Rodríguez took this action as a jibe. He said after scoring for Columbia against Chile that "some people keep saying he is not fit".
Sergio Ramos was deeply criticized for conceding a penalty in the match against Atlético, which Navas saved. He said that mistakes were equal to substitutions, meaning that Benítez had withdrown Benzema and Isco.
However, the team had a good start this season, except for the game against Sevilla. The coach has only one defeat and this does not mean that he will lose his job. The team is expected to be ready for the showdown on Saturday against Barcelona.
(Visited 78 times, 1 visits today)