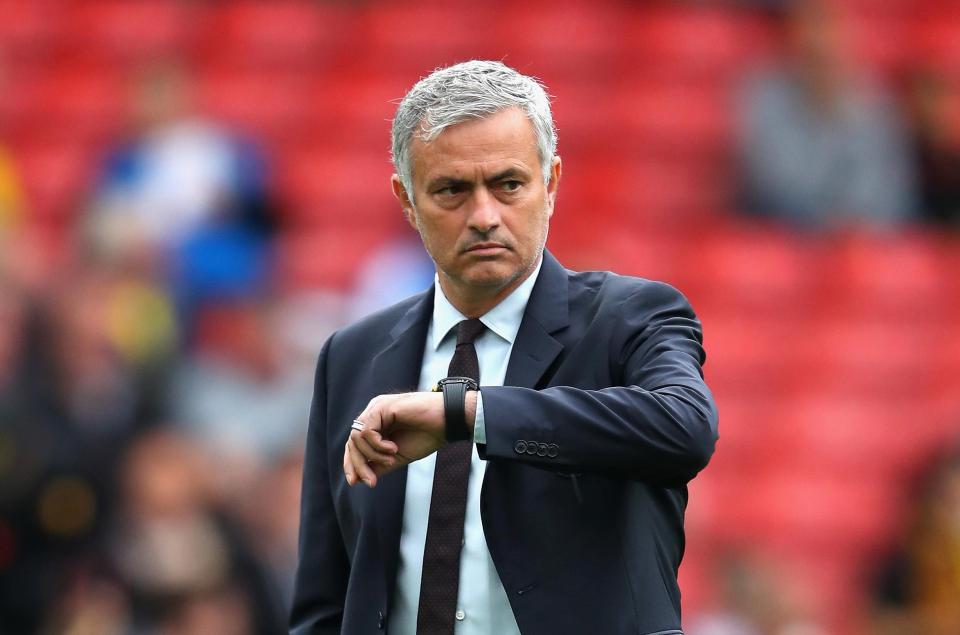 Manchester United's hierarchy have decided to allocate a transfer kitty for Jose Mourinho when the transfer window reopens in January. The Portuguese tactician was left frustrated with the limited transfer business during the summer, but it appears that the board are prepared to make amends by backing him during the New Year.
According to The Sun, the Mancunian giants are prepared to go on a spending spree during the winter transfer window but they are nevertheless said to have imposed a strict transfer requirement.
As per the publication, Mourinho could recommend any player to the board but business could only be done, if the target provides 'value' and is available at the 'right price' at the turn of the year.
Based on this, United could endure a repeat of the summer transfer saga, given it would be certainly be hard to prise top-quality talents from their respective clubs midway through the ongoing campaign.
Nevertheless, there remains the positive that Mourinho would at least have funds available for a potential purchase and it will be interesting to see whether the club make any big-money signings in January, which is often a rarity.
Manchester United had a rather frustrating summer where they were outpriced for many of their transfer targets and ultimately, they ended up with just three signings in the form of Fred, Diogo Dalot and Lee Grant.
Out of those, only Fred has played a prominent role through the opening weeks of the campaign but Diogo Dalot could as well make an impression, once he recovers from a knee surgery which he underwent at former club Porto.
Grant, on the other hand, has been brought in to play the role of the third-choice goalkeeper but so far, he has acted as the deputy to David de Gea with Sergio Romero still recuperating from a knee operation performed during the off-season.
(Visited 99 times, 1 visits today)