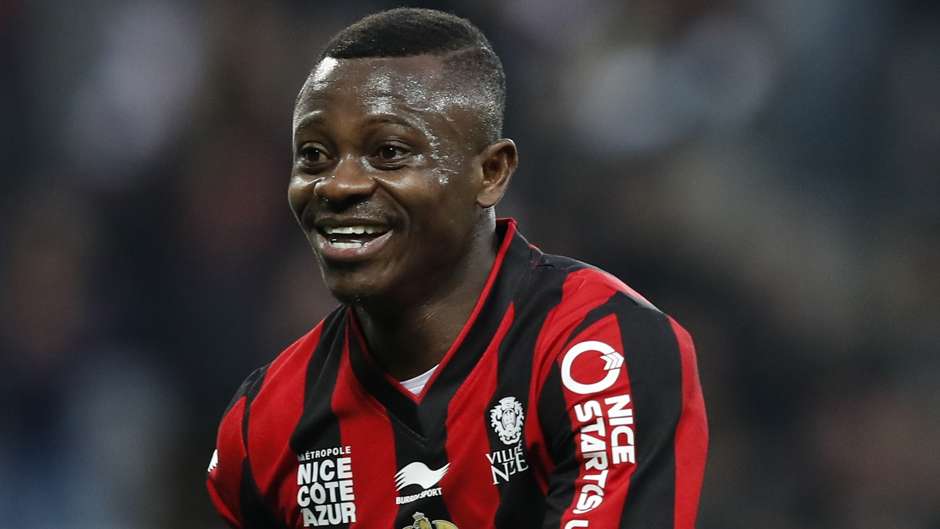 Nice midfielder Jean-Michael Seri is reportedly keen on securing a move to the Premier League during the ongoing transfer window. The Ivory Coast international has just 12 months left on his existing deal with the French outfit and his reluctance to extend his contract is expected to witness his departure this summer.
According to Sky Sports News, the 26-year-old has been left out of Nice's training camp with his future yet to be resolved. It is added that Chelsea, West Ham United and Fulham are among the Premier League clubs interested in his services and any of them can acquire his services by triggering his £35m release clause by July 15.
Seri has been no stranger when it comes to the transfer speculation and during the previous summer transfer window, he had been associated with both Arsenal and Spanish champions Barcelona. Back then, it appeared that he would certainly join the latter after concrete discussions with their officials but the move was scuppered at the final hurdle after the Blaugrana decided to sign Paulinho from Guangzhou Evergrand instead.
Thereafter, Seri had no other choice than to commit himself to Nice for the season but he now appears on the move with Nice keen on profiting from the midfielder, who has entered the final year of his contract. Based on the reputation, Chelsea should be leading the race among the Premier League sides to sign Seri but their managerial situation does make things complicated for the fore-run.
The west London giants have not dismissed Antonio Conte from the head coach role despite being tipped to do so since in May and much of this has resulted from their inability to release Maurizio Sarri from his contract with Napoli. Sarri was sacked from the managerial role with Napoli a couple of months ago but their president has been reluctant to terminate his contract unless a compensation package is settled by the Blues.
(Visited 121 times, 1 visits today)