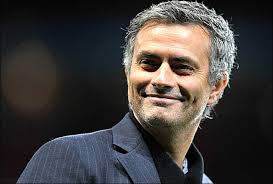 Manchester United are expected to agree the signing of Alexis Sanchez from Arsenal if reports in the media are anything to go by.
Yesterday, we covered a report (via Guardian) claiming that the Red Devils are close to signing the Chilean international for a fee worth 35 million pounds ( viaExpress).
More recently, Daily Star have reported that United have won the race to lure the South American star, who will join the Old Trafford club in a deal worth 40 million pounds (€45million) and Henrikh Mkhitaryan will move to Arsenal.
Also Read: How Man Utd Could Line up with Alexis Sanchez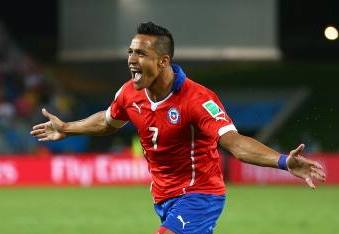 Mourinho has been looking to sign a wide player since last summer and Alexis will be a world class addition.
The former Barca star is one of the best playmakers in the world. Last season, he directly contributed in no fewer than 49 goals for the Gunners.
This season, he has not been in top form and so far, he has directly contributed in 12 goals (8 goals and 4 assists) in 22 appearances for the North Londoners.
(Visited 91 times, 1 visits today)