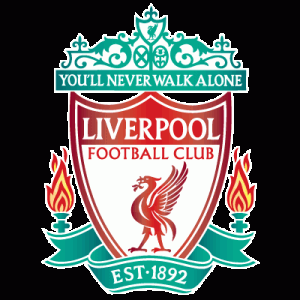 Liverpool need a quality playmaker now that Coutinho has left the Reds to move to Barcelona. Reports are now linking the Merseysiders with Brazilian international Lucas Moura.
The PSG star has only played for 80 minutes in the current campaign and needs to get regular game time in the second half of the campaign to earn a place in Brazil's World Cup squad.
According to Le Parisien, the French giants have set a price of 40 million euros ($48million) on the 25-year-old speedy winger, whose contract will expire in 2019.
Also Read: Liverpool Tempting €125m Star to Join – He Especially Likes Klopp
The French source have mentioned that the player does not want to move to another club in the Ligue 1 and his representatives are trying hard to secure a move to the Premier League for him, especially to Liveprool, who have got a lot of funds from the sale of Coutinho.
Le Parisien state that Liverpool need an attacking player to replace Phil at Anfield and they put Moura on the list of potential recruits two seasons ago. However, negotiations have not taken place between PSG and Liverpool as yet.
Earlier in the day, we covered a report (via GdS) claiming that Moura has said yes to Mourinho but the Portuguese boss only wants to loan him (via ESPN). Le Parisien claim that both Moura and PSG are not in favor of a loan move and the Ligue 1 leaders want cash before the end of this month.
Coutinho was world class for Liverpool and a bench warmer like Moura is by no means good enough to replace him. Klopp should lure someone like Lemar or Mahrez to replace the Brazilian star.
(Visited 86 times, 1 visits today)