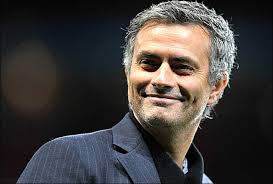 Manchester United have been linked with Brazilian international and PSG winger Lucas Moura in the past few days and the latest reports are interesting.
According to Italian source Gazzetta dello Sport, the Samba star has said yes to joining Mourinho at Old Trafford.
As per ESPN, Manchester United do want to sign Moura but they are mainly interested in getting him on loan, however, the Ligue 1 leaders want a permanent deal to get rid of him.
Also Read: Star wants $28.2million Annual Deal to Agree Man Utd Move
The 25-year-old star was in top form for PSG last season but in the summer transfer window, the club opted to lure Mbappe and Neymar. Since then, Lucas has warmed the bench.
Renowned French source Le10Sport have also reported from the Gazzetta article claiming that Moura has perhaps agreed to join Manchester United. They have further mentioned that to reach an agreement with the French giants, the Red Devils would have to pay an amount of at least 40 million euros ($48million).
Le10Sport state that it remains to be seen whether Mourinho will be willing to release such an amount for a player who has only featured for 80 minutes in the current campaign and whose contract will expire in 2019.
In your opinion, is Moura good enough to improve Man Utd's attack.
(Visited 98 times, 1 visits today)