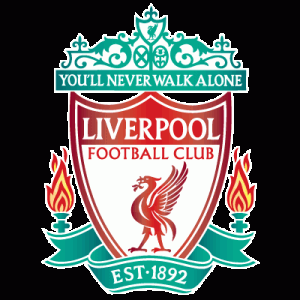 Liverpool have already signed Virgil van Dijk this month and are prepared to seal their 2nd January signing to replace Coutinho.
The Reds need to sign a top star who will not only help them in the league but would also be eligible to play in the Champions League.
Someone like Riyad Mahrez would be a quality addition but it seems that the Reds are eager about capturing Naby Keita right now.
Also Read: Liverpool Alarm Club, Identify £53 as Ideal Coutinho Replacement
Yesterday, we covered a report (via Bild) claiming that Liverpool could secure the signing of the midfielder this month by paying an amount between 15 to 20 million euros.
However, Liverpool Echo claim that Leipzig have not quoted any price to the Merseysiders. The German club maintain the stance of not letting their prized asset leave in January but Liverpool are still preparing for talks to bring the player, who is ready to move to Anfield now.
Echo mention that if there is going to be an extra fee, it will balanced against the benefits of having the player in the second half of the campaign. It will be taken into consideration that he is not eligible to feature in the Champions League for Liverpool this season.
(Visited 87 times, 1 visits today)