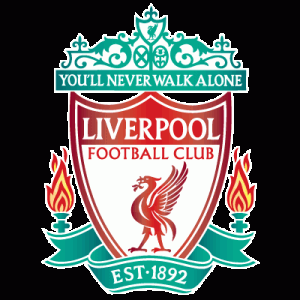 Liverpool could only earn a single point against rivals Everton despite dominating the entire Merseyside derby yesterday.
The Reds are now 16 points behind the league leaders, surely out of the title race and must focus on finishing in the top four again.
As far as the transfers are concerned, Klopp needs to strengthen his team for the second half of the campaign and according to reports, he is eyeing the signing of a Uruguayan attacker.
Also Read: Liverpool's Best Possible Champions League R-16 Draw
According to an exclusive report covered by the Sun, Jurgen Klopp has entered the race to sign 21-year-old Liverpool FC (Uruguayan club) playmaker Federico Martinez.
The South American talent is a versatile player, who can play anywhere in the attacking third. Last season, he scored 3 goals and provided 6 goals for the club.
The British source have mentioned that Federico could leave next month for just a fee worth 5 million pounds.
In all fairness, Liverpool do not need to strengthen their attack and Klopp must focus on sorting out the back line first.
(Visited 90 times, 1 visits today)