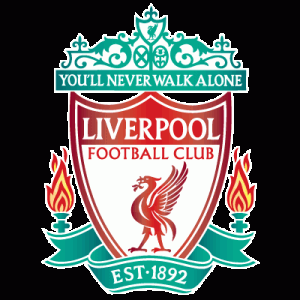 Manchester United conceded an injury time equalizer against Leicester City last night and now the Red Devils are 13 points behind league leaders Manchester City.
The Old Trafford club need to improve their squad in the winter transfer window and reports suggest that Mourinho wants to sign an attacker.
Duncan Castles covered an exclusive report for Yahoo Sports and claimed that Mourinho is looking to sign Justin Kluivert from Ajax. The report also stated that Monaco's Thomas Lemar is now under Jose's consideration as well.
Also Read: "Top" $40million Star Likely to Sign for Manchester United
The Les Bleus playmaker was brilliant for the Ligue 1 side last season as he directly contributed in over 30 goals in 50 odd appearances.
Monaco were able to hold on to him in the summer but it will not come as any surprise if he departs next month because teams like Liverpool, Chelsea and Arsenal are seriously interested in luring him as well (Independent).
Man United may have joined the race but as per the provided Independent link, £90million rated Lemar's first choice is to sign for Liverpool. Klopp has already got a brilliant attacking line but his back line is a mess, which he must sort out first.
We shall see how the transfer saga unfolds next month.
(Visited 63 times, 1 visits today)