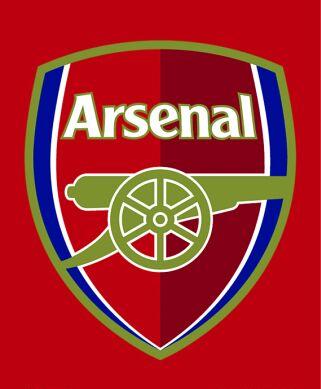 Arsenal are looking to sign a defender and surprisingly, Chelsea's David Luiz is in the lime light.
Last night, The Sun came up with a report and claimed that Arsenal are ready to hit the Blues with an offer worth 25 million pounds to hire the services of the Brazilian center half.
Soon after, Express came up with an exclusive report and claimed that the North Londoners are plotting a move worth 30 million pounds to secure the signature of the former PSG star.
Also Read: Arsenal want to Reach Agreement to Sign $52.9million Star before World Cup
The 30-year-old defender was brilliant for Chelsea in their title winning last campaign under the management of Antonio Conte.
However, this season, he has not been in top form and Conte even opted to oust him from the starting team. At the moment, he is out with a knee concern. So far, he has featured in 13 games this season and scored 2 goals.
Luiz's current deal with the Stamford Bridge club will expire in 2019 and he earns around (Star) £120,000-a-week ($160,000-a-week). In your opinion, should Wenger sign him?
(Visited 54 times, 1 visits today)