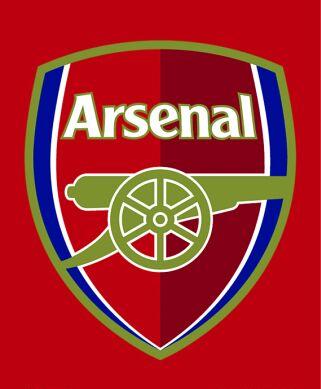 Arsenal bounced back from two goals down to earn a point against Liverpool in the Premier League last night. With that draw, the Gunners remain 5th in the league and a point behind the Reds.
As far as the transfers are concerned, reports suggest that the North Londoners are looking to improve their attacking department and a certain Spaniard is in the lime light.
According to Marca, Barca may be about to lose Jose Arnaiz as Arsenal prepare to match his release clause of 20 million euros ($24million).
Also Read: $43.4million Star could Agree Arsenal Move
The 22-year-old left winger has been in fantastic form for the Barca B side. He has netted 6 goals and provided 4 assists in 19 games.
Jose's top performances earned him a place in the first team of Barca. So far, he has played two Copa del Rey games under the management of Valverde and managed to score in both the contests.
Two months back, we covered a report (via Mundo Deportivo) claiming that the likes of Manchester United and Bayern Munich are also interested in the young playmaker.
As per the provided Marca link, at the moment, Arnaiz is satisfied at Barcelona but Arsenal paying his release clause and offering him a key role in the team could turn his head.
(Visited 81 times, 1 visits today)