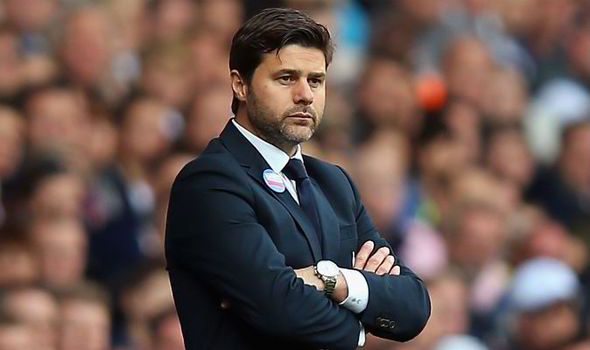 Spurs sold Kyle Walker to Manchester City earlier in the transfer window and they have still not replaced the England international.
The North Londoners have been linked with Ivorian international and PSG star Serge Aurier for quite some time and if the latest reports are anything to go by then Spurs are close to signing him.
Last week, L'Equipe reported that Tottenham are one of the clubs, who have agreed terms of contract with the African star.
Now, as per the latest update provided by the French source, Spurs and PSG reached close to an agreement (worth over 25 million euros) last night for completing the transfer of Aurier.
Also Read: Deal Close – Spurs to Secure $54million Signing
In Britain, Sky Sports have claimed that Tottenham have inquired about the former Toulouse full-back, for whom the French giants are demanding a fee of 23 million pounds ($30million). Moreover, it is stated that agreeing personal terms with the player should not be a problem for Pochettino's team.
Serge is a pacy defender who is solid at the back and effective in the attacking third as well. However, discipline wise, his track record has been poor.
Last season, he was not allowed to enter the UK to face Arsenal in the UCL after he assaulted a police officer in Paris. The case has not been resolved as yet. We shall see how the transfer saga unfolds in the coming days.
(Visited 123 times, 1 visits today)