Manchester United do need a quality winger before the transfer window ends tomorrow night and Gareth Bale is in the lime light.
Spanish source Diario Gol have come up with a report and claim that Real Madrid have got five offers on the table for their stars that have to be dealt by club president Florentino Perez.
The report has stated that Manchester United offer 105 million euros ($126million), the amount Barca paid for Ousmane Dembele, to hire the services of Gareth Bale from the Los Blancos.
The Welsh international is one of the best attacking midfielders in the world but with the likes of Isco and Asensio stepping up at the Bernabeu, he is no more a guaranteed starter under the management of Zidane.
Also Read: Man Utd Ready to Agree Deal with $8.7million-a-year Star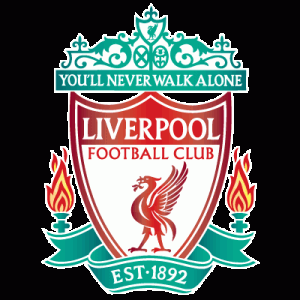 The Spanish source further claim that Liverpool are interested in signing Mateo Kovacic. Just over a week ago, they reported that the Croatian midfielder ($60m release clause), has got a verbal agreement to join the Reds. Liverpool are also following Lucas Vazquez.
Earlier in the day, we covered a report (via BBC) claiming that the Merseysiders are expected to move for English midfielder Alex Oxlade-Chamberlain, who wants to move to Anfield.
As far as Chelsea and Arsenal are concerned, Diario Gol mention that the Blues are interested in Kovacic as well and the Gunners are closely looking at Karim Benzema.
(Visited 76 times, 1 visits today)