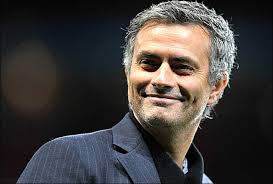 The winter transfer window closed few days back and the reports in the media are already talking about the moves that could happen in the summer transfer window.
Manchester United want Antoine Griezmann, that much is well known now and the latest reports are both positive and negative for the Red Devils.
There have been claims that United have not agreed any transfer with the French international, however, Independent covered an exclusive report yesterday and stated that despite claims, personal terms have been agreed with the 25-year-old Atletico Madrid star.
The former Real Sociedad star has probably agreed a deal that will make him earn around 17.7 million euros a year (Yahoo France).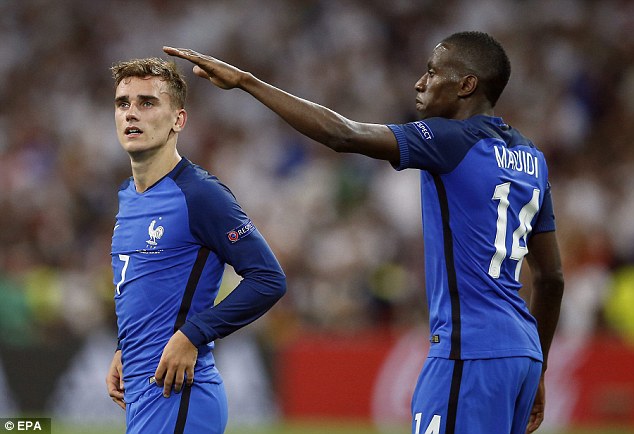 This season, the versatile playmaker has featured in 29 games for the Spanish side, scored 15 goals and also provided 7 assists.
The Les Bleus playmaker is interested in joining Man United but he is open to a move to Real Madrid mainly because the Red Devils may not qualify for next season's Champions league. However, United were able to sign Pogba without CL football and the Old Traffird club are assured that they will be able to convince Griezmann to join as well (Independent).
United signed a top quality attacker last summer in the form of Mkhitaryan. If Mourinho can lure Griezmann then United will likely have the best attack in the country.
Also Read: How Man Utd will Line up with Antoine Griezmann
(Visited 44 times, 1 visits today)