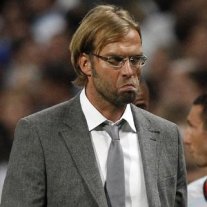 Liverpool needed to reinforce their attack in the absence of Sadio Mane and the latest reports suggest that they did try to sign a quality playmaker last month.
According to Mirror, the Reds were close to signing German international Julian Draxler, but he left Wolfsburg to join Paris Saint-Germain instead.
Since completing his move, the versatile 23-year-old star has started three games for the reigning Ligue 1 champions, scored two goals and provided one assist.
As far as the wages are concerned, after he signed, Goal mentioned that he will be earning €9m, which is obviously his annual income ( €173,000-a-week). A weekly or monthly income of €9m would have made him earn even more than Ronaldo (Star). Moreover, if this was his income for the entire contract i.e. until 2021, then he would have earned even less than PSG reject Jese Rodriguez (via ESPN).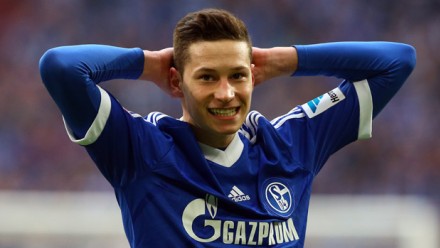 Coutinho recently signed a new contract with Liverpool which is worth €9million-a-year (via Telegraph). In all fairness, it was almost impossible for the Reds to pay Draxler the same.
The former Schalke attacker is a proven quality star who would have adequately strengthened Liverpool's attacking midfield. However, manager Jurgen Klopp himself opted to drop interest.
As per the provided Mirror link, Klopp was seriously looking to hire the services of the World Cup winning star but pulled the plug when the player tried tried to use PSG's interest to earn higher wages. Well, he definitely got the deal that he was looking for.
Also Read: Liverpool  Inquired About Signing 23-year-Old Player
(Visited 92 times, 1 visits today)