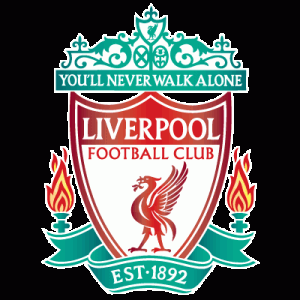 Liverpool are looking to sign a midfielder and have been linked with Ivorian international and Atlanta starlet Franck Kessie for quite some time.
Now, the latest update provided by Corriere dello Sport is an interesting one.
Last month, we covered various reports published in the media that linked the Merseysiders with the 20-year-old midfielder.
Klopp is not the only one serious about signing the African youngster who has been in top form for the Serie A side. Chelsea are also interested in him but reports suggest that the Reds are ready to outbid the Blues to finally secure his signature.
As per the provided Corriere dello Sport link, Jurgen Klopp has sent an observer to watch players in the African Cup of Nations and Franck Kessie is one of them. The Italian source claims that Chelsea's 25 million euros offer for the midfielder was rejected and Liverpool are ready to spend 40 million euros to hire his services.
Franck is mainly a defensive midfielder but he has also played as a creative CM for Atlanta. In 17 appearances this season, Kessie has directly contributed in 9 goals (7 goals and 2 assists).
The youngster is a key member of the Atlanta side who do not want to lose him now and would like to sell him to the highest bidder next summer as mentioned by Corriere dello Sport.
Liverpool need a defensive midfielder this month and they must look to seal the signing now and not next summer.
Also Read: The One Signing Liverpool Must Seal to Win the Title
(Visited 48 times, 1 visits today)