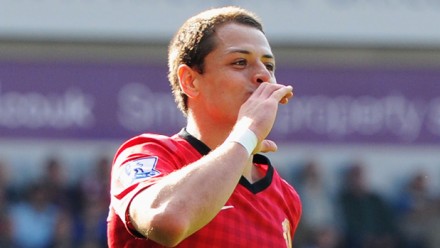 Liverpool need to sign a proven quality striker in the January transfer window and have been linked with a few names.
The Reds can secure the signing of former Red Devil Javier Chicharito Hernandez for a cut price of $26million (via Bild) but the Mexican international is past his best and currently out of form as well.
On the other hand, reports suggest that the Merseysiders are also interested in signing a young striker in the form of Nottingham Forest starlet Ben Brereton.
If reports are anything to go by then Liverpool have moved in to inquire about signing the teenage player.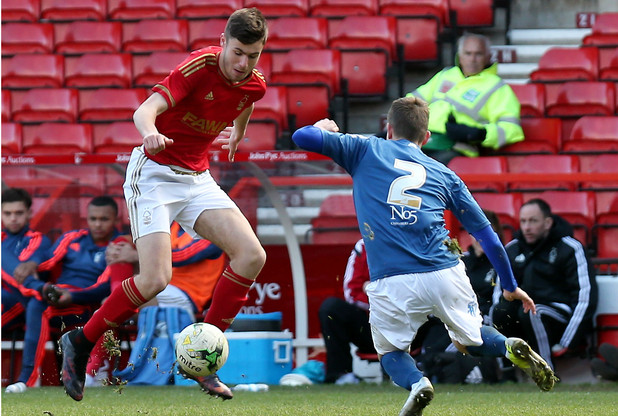 The 17-year-old center forward is a talented prospect who is wanted by a host of clubs and Liverpool are one of them as reported by Notthingham Post few days ago.
This is Anfield reported that Klopp has personally made a phone call to contact Notthingahm Forest over a potential move for the youngster. Daily Mirror reported the same yesterday.
Currently, Divock Origi is the only fit first team striker and the Reds must reinforce their strike-force this month by signing a top goalscorer.
As per the provided Mirror link, even Manchester United are interested in signing Ben who has scored 15 goals in 20 games for the U-23 team so far.
(Visited 63 times, 1 visits today)