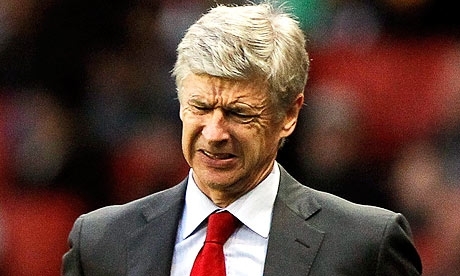 It seems that Alexis Sanchez's future is not the biggest concern at Arsenal because once again, Arsene Wenger's future is in doubt.
According to the Sun, Max Allegri's agent is in talks with the Gunners and the Italian is moving closer to replacing Wenger at the Emirates.
As per the provided Sun link, the former Rossoneri boss is heading towards Juventus exit after bust-up with stars likes Bonucci and Buffon and Arsenal is his likely destination.
The French boss has failed to live up to expectations at Arsenal for a long time now. Fourth place is just not good enough, fans want the Premier League title and Wenger has not won that since 2003-04.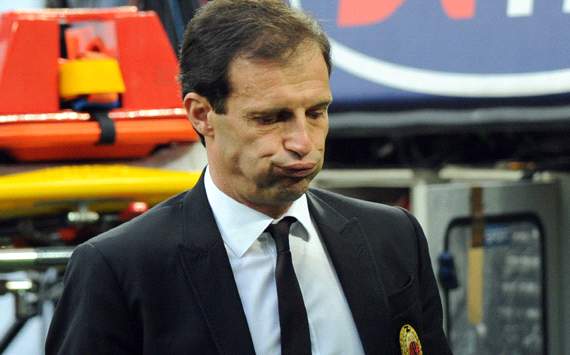 On the other hand, Allegri ended AC Milan's 6 year wait for the Serie A title and won the prize in 2010-2011.
Moreover, he has won league titles with Juve in the past two seasons and helped them qualify for the Champions League final in 2014-2015. Not to forget, the Bianconeri are currently top of the Italian league this season.
The Gunner supporters will not be reading this question for the first time – should Wenger finally leave the North Londoners?
Former Juventus manager Antonio Conte has done wonders for Chelsea after joining the club last summer. Can Max Allegri turn things around for Arsenal in the same manner?
Also Read: Wenger Ready to Agree £52million Star Signing – Do Arsenal Need Him?
(Visited 53 times, 1 visits today)