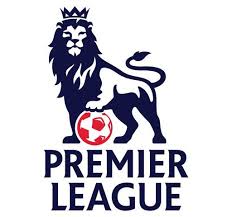 Chelsea and Manchester City are the closest rivals as far as the premier league title is concerned this season.
Last year, Liverpool and Arsenal were involved in the title race until the later part of the season but this time around it seems like a two horse race.
Southampton have been the surprise package currently third and they have to maintain that level of play if they are to finish in the top 4.
Arsenal as usual are performing inconsistent in the league. Injuries have always haunted them yet one week they put in a fantastic performance and polar opposite the other.
The maximum winning streak Wenger's men have been able to achieve this in the league this season is two games which says it all about their inconsistency.
Gunners are currently in 5th place, 11 points behind 2nd place Manchester City and 13 points behind leaders Chelsea. Still, superstar record signing Mesut Ozil believes that Arsenal can achieve the impossible and win the premier league against all odds.
The German international claimed:
"We have a really strong team. People could see that once again against Stoke (City)."

"So I don't see why we shouldn't finish right at the very top of the table."

"When you play football you should always have belief in yourself."
Last season, Gunners were on top of the league on new year, even until February and then their annual meltdown meant that they eventually finished fourth.
With United, Tottenham, Saints and Liverpool in heated race for 3rd and fourth spots, Arsenal should set their sights on realistic targets. The premier league title is surely out of their reach.
Follow Soccerisma on Twitter: Soccerisma
(Visited 36 times, 1 visits today)