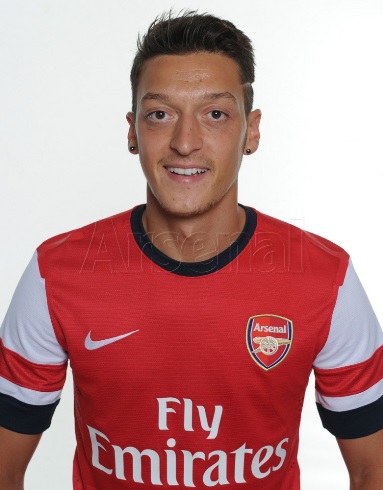 Arsenal are one point behind fourth placed Manchester United while Citizens are two points behind league leaders Chelsea.
With Manchester United and Chelsea facing relatively easy games at the weekend, one or both of City and Arsenal are likely to lose ground.
Arsenal have been inconsistent, one game they have been brilliant, the other completely woeful. They were fantastic against Stoke last weekend thanks to World Class Alexis Sanchez.
City on the other hand dropped points against Everton and will hope that they can repeat last year's performance and comfortably beat Arsenal at the Etihad.
As far as Arsenal team news is concerned, record signing Mesut Ozil returned from injury to get some game time against Stoke.
Expect the German international to start the game against Citizens and he might be the one to make a huge difference in the game along with Alexis Sanchez.
Here is Arsenal's probable XI vs Manchester City.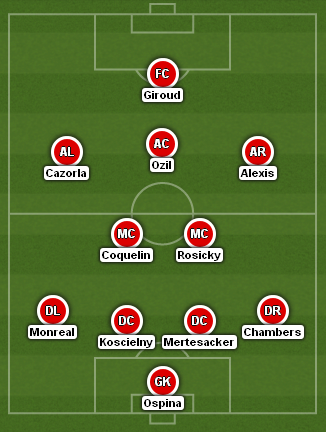 (Visited 216 times, 1 visits today)