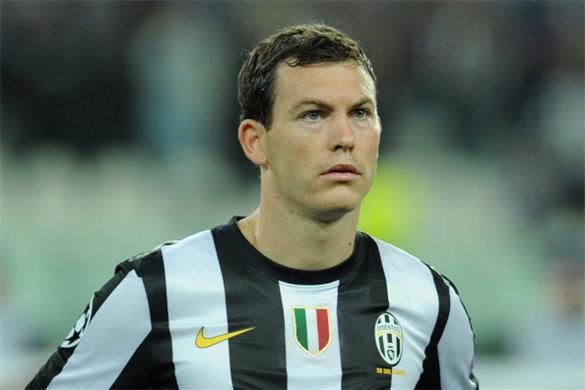 Manchester United are eager to sign quality defenders and mainly look to cover the positions of central defense and right back.
The above mentioned positions are the ones Louis van Gaal did not reinforce adequately in the summer transfer market.
As far as the full back position is concerned, one of transfer targets included Juventus star and Swiss international Lichsteiner.
His contact was due expiry next summer and the Serie A champions feared of losing such a quality player on a bosman but fortunately that will not be the case.
As per the above provided Express link, Lichsteiner has finally ended speculation and agreed a new deal with the Italian giants.
Meanwhile, Manchester United have turned their attention towards Everton full back Seamus Coleman and the Red Devils are ready to spend heavy in order to secure his signing.
Lichsteiner will turn 31 on 16th January and surely he will not have been the long term solution for the Old Trafford club and Coleman is the better choice.
Still, signing arguably the best right back in the country is easier said than done.
Here is the image of Lichsteiner signing his new contract with Juve.

(Visited 89 times, 1 visits today)