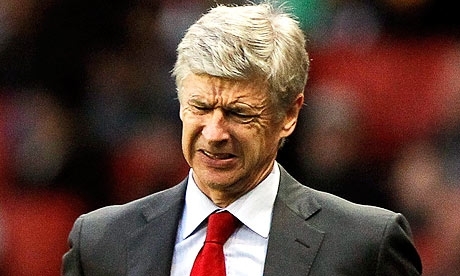 Arsenal are currently 6th in the premier league with arch rivals Tottenham Hotspur above them as well.
As it happens every season, once again fans are turning against Arsene Wenger for the consistent problems of inconsistent performances.
The first half of the season is gone and Arsenal need to step up big time in the second to ensure a top four finish again.
Gunners badly need a natural central defensive midfield player and Wenger should make DM signing priority.
Top players like William Carvalho and Sami Khedira have been linked with Arsenal over the past few months but now the one name in the limelight is Newcastle United's Moussa Sissoko.
For now, Arsenal have both of their defensive midfielders Arteta and Flamini injured. Moreover, even those two are not as good as the quality breaker Wenger needs in his squad.
According to French source, Arsenal are very serious about signing Sissoko but will have to splash €20m to secure his services.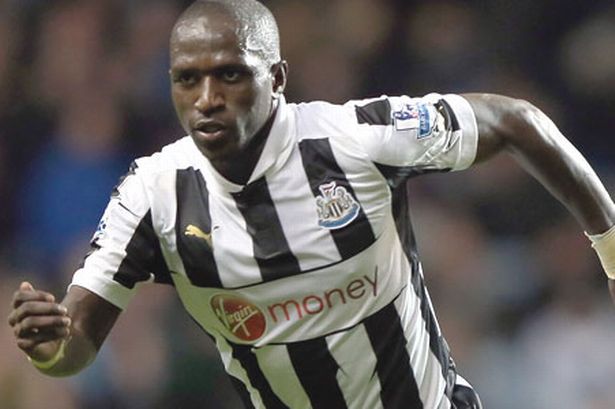 (Visited 40 times, 1 visits today)