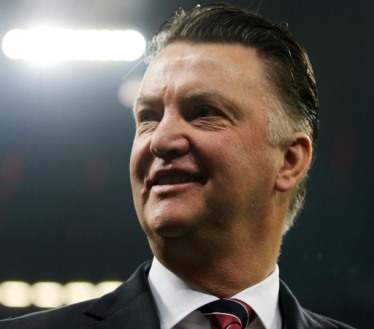 After a horrific start to Van Gaal's career at Manchester United, the Dutch manager has slowly but surely turned things around.
The mood at Old Trafford has changed with improved results as United get stronger by the game.
Still, Louis van Gaal needs more quality in his squad to take the club to the level where Alex Ferguson had it for two decades.
Signings are a must in the winter transfer window and more than anyone else, a goalie is linked with a move to Manchester United.
Victor Valdes has been training with Red Devils for quite some time returning to full fitness and the reports suggest that he is keen to complete move with Manchester United.
There is no real need of a goalkeeper at Manchester United with David De Gea performing as the best player in the squad at the moment.
On the other hand, being a free agent, Valdes will look for heavy wages and a starting role and United cannot really guarantee that.
Nevertheless, Marca still claim that Valdes is urging United to sign him.

(Visited 47 times, 1 visits today)