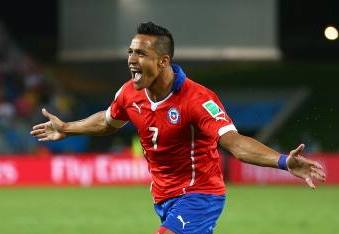 Arsenal's disaster start to the new season continues and the Gunners now have only 17 points from 11 games.
The title was already out of question for them but some fans had hope.
However, after last night's defeat against Swansea, the gunners are now 12 points behind league leaders Chelsea and once again they are only in the race for top 4.
Arsenal star Alexis Sanchez tweeted an image a night before the game:
"Going to Sleep! Tomorrow those 3 points are coming to London!!!"
The Chilean was perhaps dreaming of three points but disaster struck and they had to travel home with nothing after 2-1 defeat.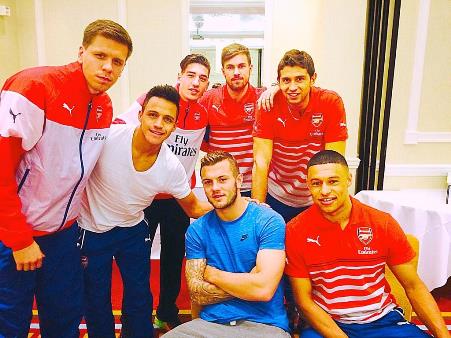 (Visited 33 times, 1 visits today)