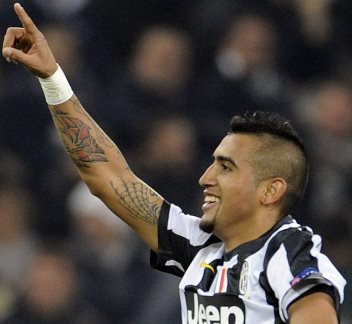 Manchester United fans thought that Ander Herrera may as well be enough to solve the midfield crisis at the club.
However, the Spaniard has mostly been found on the injury table since joining for big money last summer from Athletic Bilbao.
Louis van Gaal was well aware of the fact that United need more quality midfielders but failed to secure another one.
The Red Devils will once again be in the market for a complete midfielder in January to reinforce the squad.
They wanted Strootman and Vidal but Dutch star was injured and there were doubts about the Chilean as well.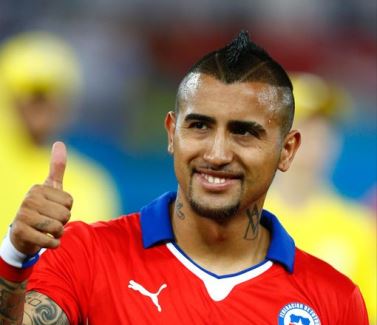 As per the latest news, Juventus have confirmed that talks were held with Man United over the transfer of Arturo Vidal but the deal did not happen.
Juve chief executive Moratta claims:
"The injury influenced his (Vidal) departure, even now he doesn't have the best physical condition,"
"For our part, however, there is the clear desire to keep him because we renewed his contract."
United should forget about luring the €51m rated midfielder and look for other options. Not getting another top midfielder in January may as well cost them Champions League place again this season.
Follow Soccerisma on Twitter: Soccerisma
(Visited 46 times, 1 visits today)