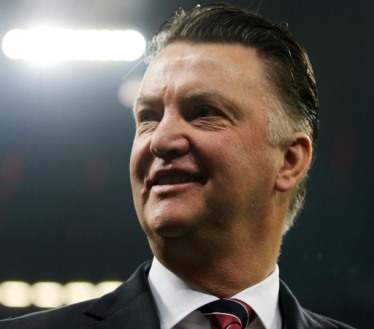 Once again Manchester United dropped points because of their defensive fragility and Van Gaal is getting frustrated.
His over spending on attacking players is backfiring big time and there is nothing the Red Devils can do at the moment.
The Dutch manager waits for the winter transfer window to make amends but before that United have to deal with very strong opposition.
Such defense can literally be torn apart by quality teams and United have to face the top two teams next in premier league with Chelsea and Manchester City.
Their position in the league table could be much worse if results do not improve. Nevertheless, whatever happens, United have to sign a top central defender.
According to reports, Manchester United plan $32m move for priority central defender signing in the form of former Red Devil and current Barcelona star Gerard Pique.

(Visited 78 times, 1 visits today)