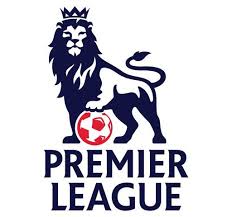 Manchester United are looking for world class defenders but first they needed to tie down the best player in their defense and that is David de Gea.
The Spanish international is arguably one of the best goal keepers in the world and is destined to improve as well.
However, speculations were there that the former Atletcio Madrid goalie will soon be departing Manchester United with Real Madrid eager to secure his services.
The Red Devils have done the right thing by securing a long term contract for him and finally sealing deal to keep De Gea for another 5 years.
According to renowned Ecuadorian journalist Roberto Bonafont, De Gea has agreed a 5 year deal with United that will earn him £120,000 a week.
With him signed up for long term, United should now focus on signing top defenders in front of him.

(Visited 30 times, 1 visits today)