Chelsea are red hot favorites to regain the premier league title for the first time since 2010 but they have to keep key players fit.
The Blues for now have a complete set but not as much as depth as Manchester City and a few injury concerns can hamper their season.
Over the years, Arsenal have been the one suffering because of injuries and Jose Mourinho surely would like to avoid that after a terrific start to the new season.
Chelsea long term replacement of John Terry, French international Kurt Zouma was lately injured and is unlikely to play the next game.
Now, German international Andre Schurrle has been ruled out of Germany's clash beacuse of illness and it is likely that the Kaiser may not play the next premier league fixture against Palace as well.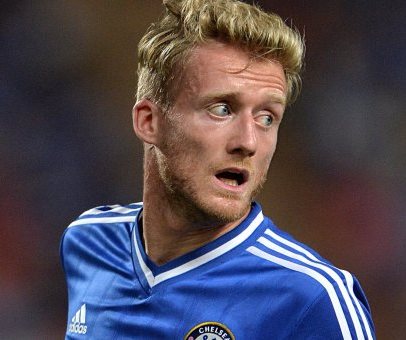 (Visited 40 times, 1 visits today)