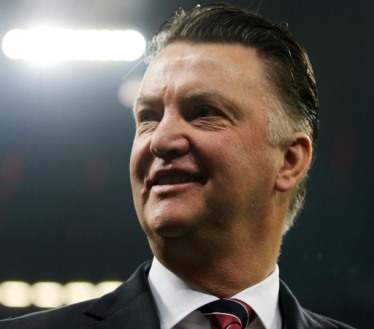 Manchester United will face another newly promoted team Leicester City on Sunday and will look to make it two consecutive wins.
Suddenly there is a new vibe about the Red Devils after they thrashed Queens Park Rangers last weekend with majority of their new superstar signings.
Louis van Gaal will hope that to continue because difficult fixtures are not that far now.
The players are upbeat after the victory and focused on earning maximum against Leicester as well. However, a few are also having more fun in training than usual, specifically Juan Mata and record signing Angel Di Maria.
The Argentine international is being held by the Spaniard and seem in no mood of training in the getty image provided below.

(Visited 58 times, 1 visits today)