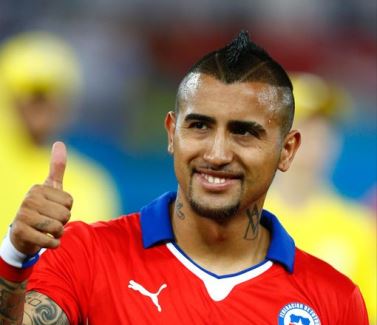 Manchester United might be one of the busiest clubs in this year's summer transfer window and fans will be excited for new stars.
The Red Devils have secured top signings already but the results have not yet improved and the squad still needs reinforcements.
Louis van Gaal needs time to gel his system well with all the new players and only then he can be judged.
However, it will be fair to say that for a manager as experienced as him, the results have been pretty poor against teams like Sunderland, Swansea, MK Dons and Burnley who surely do not have better squads than United.
Nevertheless, the Red Devils have announced that Shinji Kagawa has completed a move back to Dortmund.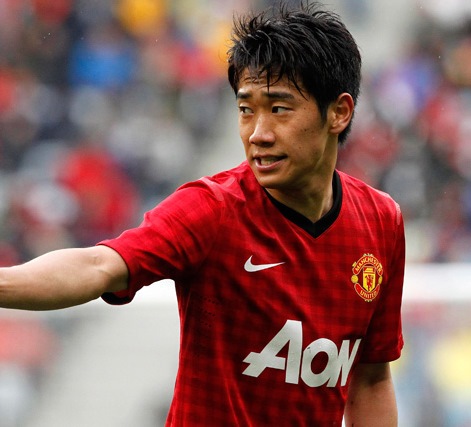 The Japanese international was never given a fair chance at United and played out of positions mainly. Klopp will be delighted to have another of his superstars back like Nuri Sahin returned from his frustrating spells at Madrid and Liverpool.
On the other hand, United are still in to secure the signing of a top quality midfielder.
If they fail to sign any, expect Blind to play as CDM alongside Herrera. As per latest reports, Manchester United have agreed the deal for Chilean star Arturo Vidal but he will only arrive if United do not sign Nigel De Jong.
Surely Vidal's starting place is not in real threat if De Jong does arrive because United do need depth so cannot be said for sure what is the connection.
All United fans care is that the club does sign key players to significantly strengthen the squad.
Follow Soccerisma on Twitter: Soccerisma
(Visited 56 times, 1 visits today)