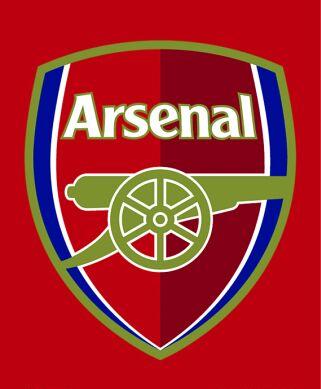 After horrific defeat received at the hands of Everton in the premier league, Arsenal will look to bounce back in the FA Cup against Wigan Athletic.
Gunners as per usual have injury and fitness but still have a better squad than Wigan and there can be no excuses if they fail to win this game.
The outcry of supporters against the club and Wenger will reach optimum level if they lose out on the FA Cup as well after ruining their title charge.
As far as team news is concerned, Wenger has given team update but is certainly does not look very good.
Ozil and Koscileny are still out and it will take a few more days before the duo will return for training.
Ramsey is fit and will definitely start the game as claimed by Arsene Wenger. On the other hand, Fabianski will also start in place of under fire Szczesny.
The most important news us regarding the trio, Rosicky, Chamberlain and Gibbs who have 50/50 chance of featuring against Wigan.
"I cannot give you concrete team news because we have so many uncertainties about Chamberlain (groin), Gibbs (ankle), Rosicky (thigh). There will be last-minute decisions on those three players. They are all 50:50."
Diaby and Wilshere will take a week or two more to be fit for action. No mentions for Podolski and Cazorla which means the duo are all set to face Wigan and might start.
Whether or not Giroud will start as the lone striker, we shall see.
Follow Soccerisma on Twitter: Soccerisma
(Visited 58 times, 1 visits today)