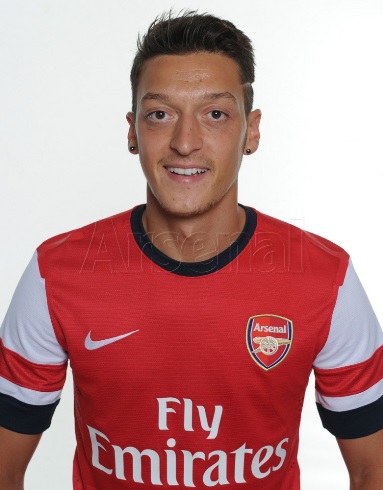 Arsenal need to continue their winning run to finish the season in top 4 as Everton will look to bounce back against Manchester United.
Gunners will face a tough contest against Hull City and by no means it is an easy place for the visitors. Arsene Wenger has provided the team update for the contest and fans will be delighted with some news.
Arsenal's record signing Mesut Ozil is back fit and their are chances he may play apart for the Gunners on Sunday.
"It's good to have him (Ozil) back because we had so many offensive players out. He gives you always opportunities to score and I have to test him physically tomorrow and Saturday to see if he can travel."
French international Flamini will return from suspension but will he get straight into the starting XI, we shall see.
May be against Hull, it will be good idea to start him alongside Kallstrom to provide defensive cover.
Other than that, Gibbs is still out injured but out of form Monreal might be available.
In such a scenario, it is highly likely that Wenger will opt to keep captain Thomas Vermaelen in the starting lineup as left back.
"I think Gibbs will be out for the weekend. But Monreal is possibly available"
Follow Soccerisma on Twitter: Soccerisma
(Visited 44 times, 1 visits today)