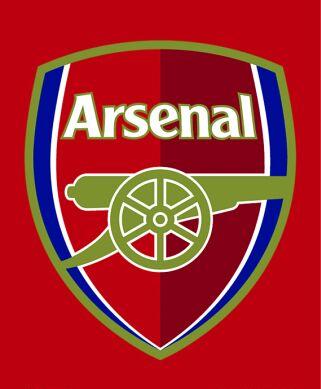 After getting thrashed at the hands of Liverpool, the only solution for Arsenal was to forget about the defeat and look forward.
It looks as if that is exactly the case as Arsenal stars trained in fun mood preparing for their vital clash against Manchester United.
The images of the training session can be seen in the provided link.
Perhaps the pick of the bunch and the most curious one is of French star Laurent Koscielny who seems to feeling more cold than every one else in the rain and is hiding from the elements.
Here is the image where the gunner defender is trying to hide and avoid rain.














Follow Soccerisma on Twitter: Soccerisma
(Visited 196 times, 1 visits today)