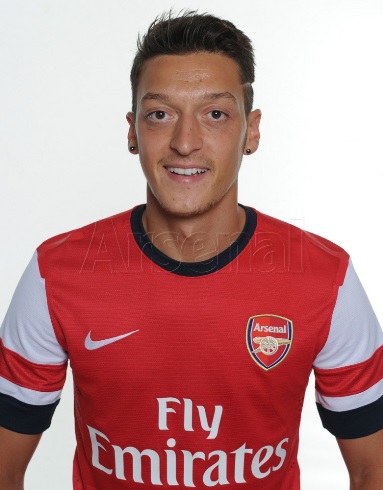 Gunners were on top of the Barclays premier league leading Chelsea and Manchester City by 2 points when they visited Anfield.
Not even the heartiest of supporters would have imagined that Liverpool come out all guns against the league leaders and rip them apart.
It took Liverpool only 19 minutes to score 4 past the ususally tight Arsenal defense and in all honesty, Reds missed 2-3 easy chances, they could have scored 6-7 in the first half with ease.
Koscielny and Mertesacker's unbeaten partnership of 31 league games was brought to a humiliating end at Anfield as Reds thrashed gunners 5-1.
Arsenal had a lot of expectations from their record signing Mesut Ozil coming into the fixture but the German star was arguably the flop of the match.
He was supposed to provided assists for Arsenal but in fact he assisted Liverpool by losing the ball in crucial positions leading to two goals.
He did earn a hell lot slating from the Arsenal fans but even the rival players stepped up to mock the performance of Arsenal's record man.
Chelsea wonderkid Ruben Loftus-Cheek mocking the play-maker's display at Anfield.
"Ozil this Is the prem mate, it's not all #niceynicey over here!"
Ozil has been average at best in the past few weeks and Arsenal need him at his best if they are to win the premier league title this season.
Next up, Gunners face another tough test against Manchester United but thankfully for the fans it is a home game.
Follow Soccerisma on Twitter: Soccerisma
(Visited 59 times, 1 visits today)