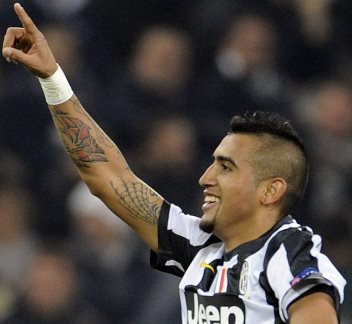 Manchester United fans are desperately waiting for the club to splash the cash and sign world class players in the winter transfer window.
For now, the wait continues and all they are getting to hear are daily rumors.
Surely, Red Devils manager David Moyes is trying to sign a few but the fears of him failing like he did in the summer transfer window are there as well.
According to reports, Manchester United hold talks to lure €90m Juventus duo, Paul Pogba and Arturo Vidal.
The idea of both superstars playing at Old Trafford in Manchester United midfield is too mouth watering.
However, as far as Juventus are concerned, the idea of losing two top quality stars from their midfield is by all means not even worth thinking.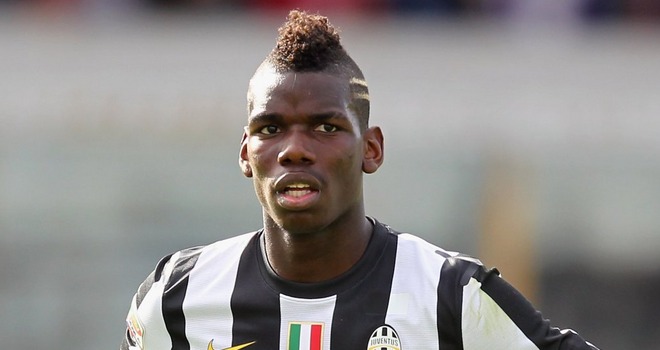 The one that got away, Paul Pogba is linked with the likes of Paris Saint-Germain and Manchester United.
As per the provided link, David Moyes wants the French star back at United and is ready to pay up to €48m for the highly talented midfielder.
On the other hand, Chilean star Arturo Vidal has been another top player for the Old Lady over the past few years.
The €42m rated star is happy with the Italian side but Moyes wants him as well. He is eager to sort out the midfield concerns once and for all, if not this winter than next summer.
Goes without saying, signing the mentioned stars is easier said than done and it is highly likely that David Moyes is going to fail in luring them.
Follow Soccerisma on Twitter: Soccerisma
(Visited 66 times, 1 visits today)