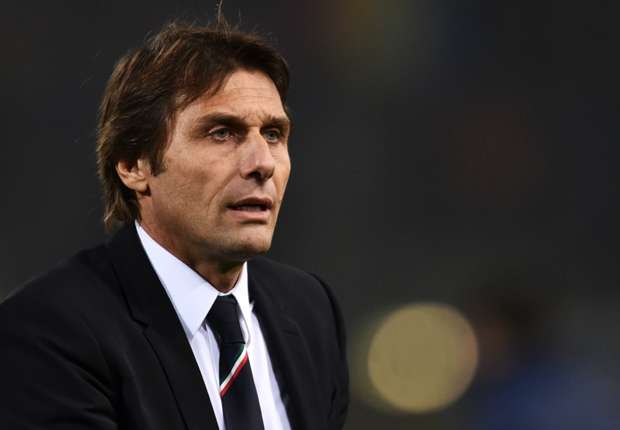 Manchester City continued their dominance at the top of the Premier League standings as they secured a comfortable 1-0 victory over Chelsea at the Etihad Stadium on Sunday.
Pep Guardiola's side were widely fancied to beat their league rivals over the weekend, but an ultra-defensive display from the Blues meant that they had to work hard to find the breakthrough.
The scores were level between the clubs heading into the break, but a lack of concentration from Marcos Alonso at the start of the second period allowed Bernardo Silva squeeze through the winner after a brilliant pass from the experienced Silva, in David.
Three Things We Learned:
Chelsea's Champions League hopes fading: Shortly after the Barcelona game last month, the Blues were in a position where they could potentially strengthen their top-four prospects. However, things have not gone their way since with back-to-back defeats to Manchester United and Manchester City, and they are now five points off fourth-placed Tottenham Hotspur. The Blues still have games against Liverpool and Tottenham to capitalise on at home, but judging by their indifferent form, their chances of edging into the top-four look slim, and may have to concentrate on an improbable Champions League triumph.
Antonio Conte's reluctance to play with two upfront: With the Citizens dominating the play during the first period, there had been a sense that Conte could ring in the changes at the break. However, the manager reluctantly played with the same team until the 78th minute when Olivier Giroud was introduced. The Frenchman did act as a possible target man for the Blues, but Conte should have taken a risk by pairing Alvaro Morata alongside him. Instead the Spaniard only came on in the 90th minute, and there was little time for the pair to take advantage of any fatigue within the Citizens ranks.
Manchester City continue marching: Prior to the Arsenal game last Thursday, the Citizens had required six victories to clinch the Premier League crown. They have now attained one-third of that with back-to-back wins over Arsenal and Chelsea, and it is now more of a formality before they are announced as the 2017/18 champions. To make the occasion more sweeter, City will hope that cross-town rivals Manchester United continue winning their respective games, such that they can lift the title during the Manchester derby next month.
(Visited 95 times, 1 visits today)