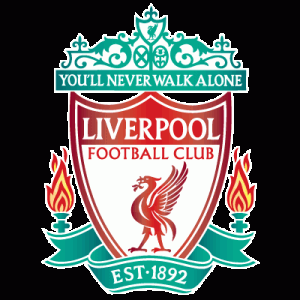 Liverpool must hold on to Brazilian international Philippe Coutinho, who has been in world class form in the current campaign.
In 20 appearances (all competitions) the former Inter Milan playmaker has already directly contributed in 21 goals this season (12 goals and 9 assists).
Barcelona have been trying to sign him since last summer and now that the winter transfer window is open, anything can happen.
Also Read: Klopp's Liverpool Demand Signing of £67million Versatile Star
According to Mundo Deportivo, the 25-year-old star is getting closer and closer to moving to Nou Camp and Barca would press ahead to lure him after Liverpool's game against Everton in the FA Cup.
On the other hand, the Spanish source have claimed that Liverpool are desperately trying to retain Coutinho. They are ready to agree a new deal with him as Tom Werner has offered him an improved deal, however, it is mentioned that Philippe's decision to leave is firm.
Not to forget, the South American star agreed a deal with the Merseysiders last year and he is the highest earning (Star) player at the club, getting around £200,000-a-week ($271,000-a-week).
(Visited 117 times, 1 visits today)