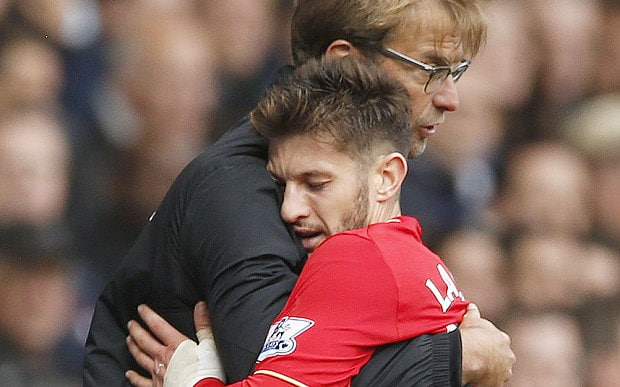 Klopp needs to replace Coutinho with a top quality playmaker and Lemar would be a quality replacement.
The French international has been heavily linked with a move to join the Reds in the winter window and Duncan Castles has recently claimed on Transfer Window Podcast that Liverpool have convinced him to join.
The Sunday Times journalist, who also covers exclusive stories for Daily Record and Yahoo Sport claimed that the likes of City and Chelsea were interested in signing Van Dijk.
Also Read: Midfielder with €500m Clause would Like to Sign for Liverpool
However, Liverpool won the race to lure the Dutch defender because they convinced him that Anfield is the best place for him. Same is the case with Lemar, Castles said:
"They (Liverpool) went higher (for Virgil) than those competing clubs (Chelsea and Man City) were prepared to go but they convinced the player first and that is what I've told they've done with Lemar too."
Castles further stated that it is possible that Arsenal would try to lure the Les Bleus playmaker but the player has rejected them once and his preference is to move to Anfield.
Last month, Independent claimed that Lemar would like to go to Liverpool but he would cost around £90million.
(Visited 70 times, 1 visits today)