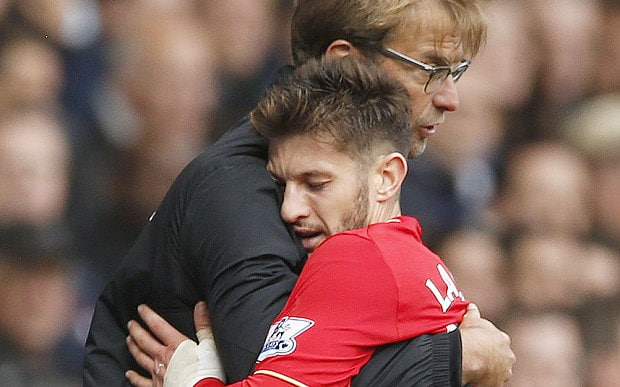 Liverpool are looking to improve their midfield by signing a versatile star and by now, we know that their priority is to hire the services of Leipzig star Naby Keita.
Yesterday, we covered a report (via Amadou Makadji) claiming that the 22-year-old Guinean international has told the German side that he wants to move to Liverpool.
In my opinion, Liverpool should not pursue the signature of Keita and instead they have to secure the signing of Moroccon international and Ajax midfielder Hakim Ziyech. Like Keita, Hakim can also operate effectively in the central and attacking midfield.
Last season, Keita scored 8 goals and provided 8 assists in all competitions for the Bundesliga side. On the other hand, the 24-year-old Ajax star directly contributed in no fewer than 32 goals in the last campaign (12 goals and 20 assists).
Also Read: £80m Playmaker on Liverpool's Radar: Should Make Contact
As per transfermarkt, Ajax used him 21 times in the central midfield and in those games he netted 4 goals and provided 10 assists. As an attacking midfielder, he played 22 games and scored 8 goals and provided 8 assists last season.
Keita has got a huge price tag of 70 million pounds (BBC). On the other hand, as per Calcio Mercato, Ziyech is rated around 25 million euros ($28million).
Naby has only proved his talent in just one top flight season but Hakim has been impressive in the Dutch Eredivisie in the past few seasons.
2013-14 (Heerenven) – 11 goals & 10 assists in 36 games
2014-15 (Twente) – 17 goals and 17 assists in 40 games (2 games for Heerenven)
2015-16 (Twente) – 17 goals and 12 assists in 34 games.
In your opinion, should Liverpool sign Naby Keita or Hakim Ziyech?
(Visited 106 times, 1 visits today)