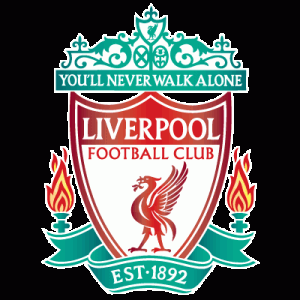 Jurgen Klopp is looking to improve the quality and depth of his attacking midfield and more than a few top attackers are currently linked with Liverpool.
According to the latest reports going on in the media, Express have exvlusively claimed that the German boss is ready to splash a fee of 40 million pounds ($51million) to hire the services of Arsenal star Alex Oxlade-Chamberlain in the summer transfer window.
The baffling part in the report is that Klopp is not prepared to pay 35 million pounds for Roma's Mohamed Salah but has no problem in paying 40 million pounds for the England international. Why?
Salah was one of the best players in the Serie A last season and his stats were brilliant for Roma. The former Chelsea attacker directly contributed in 34 goals (19 goals and 15 assists) in all competitions.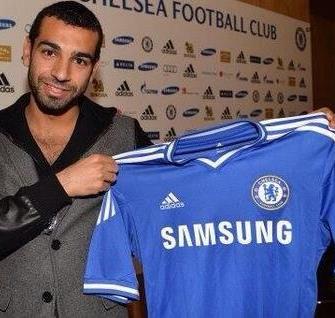 On the other hand, the 23-year-old England international was mainly a bench warmer for the Gunners in the last campaign under the management of Wenger and could only score 6 goals and provide 11 assists in all competitions.
Ox's current deal with the Gunners expires next year and as per the provided Express link, Arsenal are looking to agree a new contract with him. The former Southampton attacker is being deployed on the right wing but he prefers to play in the central midfield and wants to emulate Liverpool legend Steven Gerrard.
In your opinion, should Klopp sign Oxlade-Chamberlain or Salah?
Also Read: Liverpool Had Terms Finalized – Agent Wants €68m Star to Move to Anfield
(Visited 71 times, 1 visits today)