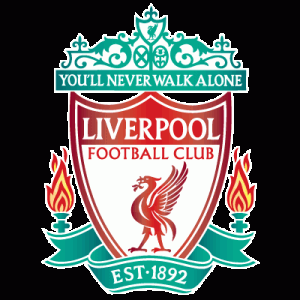 Liverpool need major reinforcements in the summer transfer window if they are to challenge for the Premier League title next season and several top players are in the focus.
According to recent reports going on in the media, the Reds are closing in on hiring the services of Egyptian international and Roma star Mohamed Salah.
The likes of Independent, Sky, Telegraph and Times have reported that the former Chelsea star is close to joining the Merseysiders.
Sadio Mane missed a handful of games in the last campaign and in his absence, Jurgen Klopp's team suffered big time. Without him, Liverpool lacked pace in their attacking department and had no one to replace him.
Salah is renowned for his pace and trickery and in the recently concluded campaign, he scored and created goals on regular basis. In 41 games, he scored 19 goals and provided 15 assists as well.
Since joining Liverpool, Klopp has mainly utilized the 4-3-3 formation but if Salah arrives, he might use the 4-2-3-1 formation.
Salah is mainly a right winger, who can operate as a secondary striker as well. At Anfield, Mane is the first choice right winger, hence, we can expect Salah to start behind the main center forward.
Here is how Liverpool should line up with Mohamed Salah.


(Visited 47 times, 1 visits today)