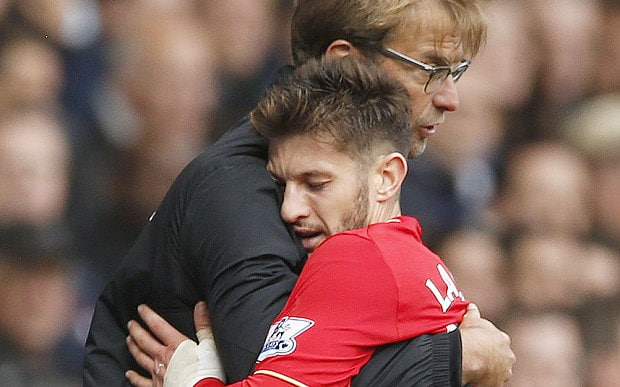 It looks highly likely that Alex Oxlade-Chamberlain will depart the Emirates in the summer transfer window and Liverpool are ready to sign him.
Last night, we covered a report (via Independent) and claimed that Arsenal are prepared to sell the 23-year-old England international to the Reds.
As per the latest update provided by Mirror, after completing £39million ($50million) deal for Salah, Klopp now wants to the sign Alex from the North Londoners and Liverpool are prepared to pay £30million ($38million) to secure his signing.
Oxlade-Chamberlain likes to play in his preferred central midfield role but manager Arsene Wenger has mostly used him in the attacking midfield.
Also Read: Liverpool Prepared to Break Transfer Record Again for 26-Goal Star
Moreover, in the presence of star playmakers like Ozil and Alexis, Alex has mainly been a bench warmer for the Gunners and he surely wants that to change. In the last campaign, he only started 27 games and still managed to directly contribute in 17 goals (6 goals and 11 assists).
The former Southamton player currently earns around £65,000-a-week (Star). His contract with the Gunners will expire at the end of next season, therefore, a fee worth £30million should be enough to hire his services.
As per the provided Mirror link, Anfield sources suggest that the chances of the deal going through are increasing.
(Visited 65 times, 1 visits today)