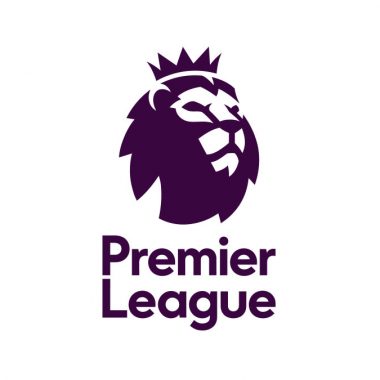 Arsenal must strengthen their squad in the winter transfer window if they are to have any chance of catching Chelsea and winning the Premier League title this season. The Gunners are already 9 nine behind the Blues.
The North Londoners must also hold onto their key players and have yet to agree new deals with star playmakers like Mesut Ozil and Alexis Sanchez.
As far as the transfers are concerned, once again a UAE star in the form of Omar Abdulrahman is in the limelight.
The reigning Asian Footballer of the Year was linked with a move to Arsenal back in 2013 as well (via Mirror).
Now, the 25-year-old has told Dubai Eye Sport (twitter Ahdaaf) that he hopes to complete a move to Europe and Arsenal is his ideal club.
Omar is a versatile playmaker who can effectively star in multiple attacking positions. The Al Ain attacker has featured in 9 games this season, scored 2 goals and provided 5 assists.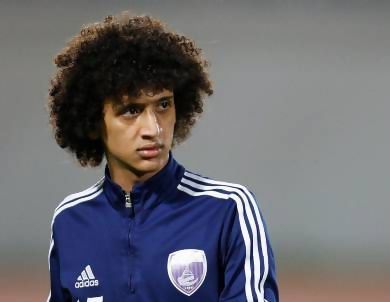 (Visited 149 times, 1 visits today)