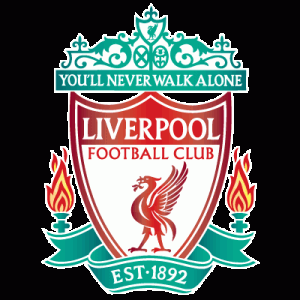 Liverpool were busy in the summer transfer window and lured more than a few quality stars for the first team.
Apart from Loris Karius, Klopp's new signings have impressed this season and turned Liverpool into title contenders.
The German manager is renowned for promoting young talented players. The likes of Woodburn, Ejaria and Alexander-Arnold have featured in a few first team games this season and have shown that they can prove to be fruitful for the Reds in the years to come.
Yesterday, it was confirmed that the Merseysiders have signed another talented starlet in the form of Jack Bearne from Notts County FC.
Back in August (Notts County FC), County's head of academy coaching Dan Leivers praised the youngster and claimed:
"Jack is a fantastic talent, which I've known since I arrived at this club nearly seven years age. Watching him develop has been a pleasure"
According to Daily Mirror, Liverpool have agreed a deal worth £150,000 ($187,000) to seal the signing of Jack Bearne.
The youngster posted a photo on his twitter account with Liverpool legend Kenny Dalglish.

(Visited 48 times, 1 visits today)