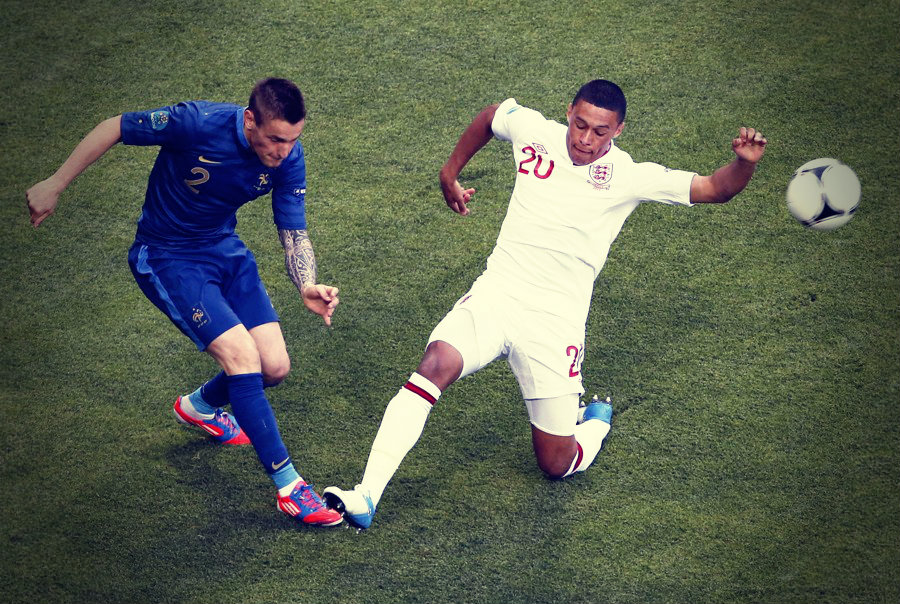 Arsenal have been inconsistent lately and find themselves nine points behind league leaders Chelsea. The Gunners need to step up big time if they are to have any chance of winning the title this season.
The North Londoners need to reinforce the quality of the squad in the winter transfer window and must also hold on to their key players as well.
Arsenal have already sealed a new deal with Spanish international Hector Bellerin and are also looking to agree new contracts with the likes of Alexis Sanchez and record signing Mesut Ozil.
According to reports going on in the media, Alex Oxlade-Chamberlain is in the limelight. The England international is linked with a move (via Sky) to high flying Liverpool.
On the other hand, the 23-year-old attacker is looking to sign a new contract with Arsenal. The versatile attacker is aware of Bellerin's new deal and he is also looking to agree (Goal) a fresh deal that will make him earn around £100,000-a-week ($123,000-a-week).
In 12 starts, Chamberlain has directly contributed in 12 goals (6 goals and 6 assists) this season. In your opinion, should Arsenal sell Ox?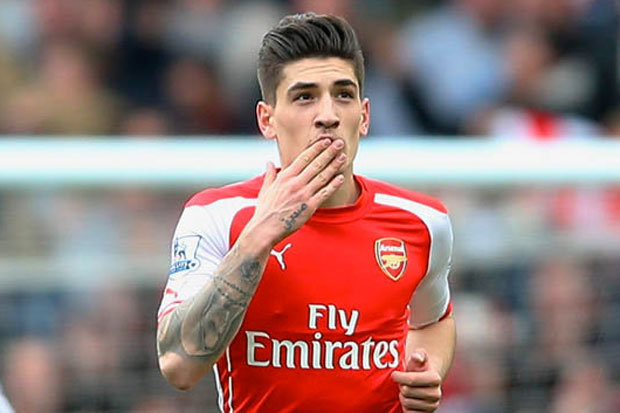 (Visited 72 times, 1 visits today)