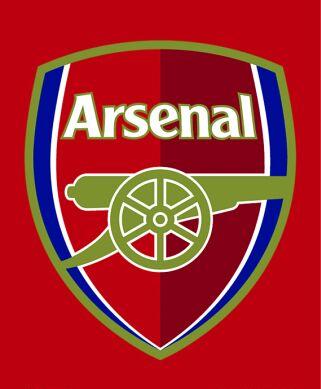 Arsenal have only earned a single point from their opening two Premier League fixtures of the new season and they desperately need to reinforce their squad before the end of the transfer window.
The Gunners have been interested in signing German international Shkodran Mustafi for quite some time and now even Arsene Wenger has confirmed that he is looking to sign the Valencia star.
Wenger claimed (Sky via French TV station SFR Sport)
"Mustafi? We hope it will be done  He is one of a number of players we are looking at. Negotiations are ongoing."
The North Londoners are facing a crisis situation as far as the defense is concerned with injuries to key players like Gabriel and Mertesacker. In such a scenario, Mustafi will largely strengthen Arsenal's back line.
The 24-year-old star has a release clause (Daily Mirror) of €50million in his contract. However, as per the provided Sky link, the World Cup winning star is rated around 30 million pounds (€34.6million).
Next up, Arsenal face Watford in the Premier League. Will they be able to sign Mustafi before Match Day 3? We shall see.

(Visited 79 times, 1 visits today)