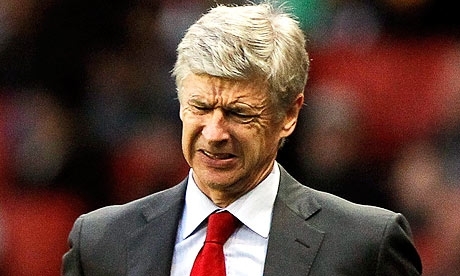 Arsenal have been heavily linked with Swiss international and Borussia Moncehgladbach midfielder Granit Xhaka for quite some time and the latest reports will cheer up the Gunner supporters.
According to Bleacher Report, Arsenal are closing in to the sign the 23-year-old midfielder and have already agreed personal terms in principle to secure his signature in the summer transfer window.
As per the provided BR link, manager Arsene Wenger is looking to negotiate down a 35 million pounds price tag.

Xhaka is a versatile star who can effectively play as a defensive midfielder and also as a creative center midfielder. He has mainly played as a holding midfielder for the German Bundesliga side this season, scored 3 goals and provided one assist in 32 games.
Arsenal already have an over-crowded midfield with the likes of Ramsey, Elneny, Coquelin, Wilshere, Flamini and Arteta in the side. However, they surely need someone like Xhaka to reinforce the department.
Moreover, the Gunners must not waste more time and also sign a world class goalscorer if they are to have any chance of winning the league next season.
(Visited 76 times, 1 visits today)