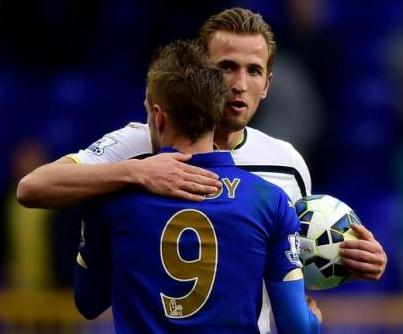 Leicester City and Tottenham Hotspur have been the two most impressive teams in the Premier League this season and that would not have been possible without the contributions of their star strikers.
Harry Kane and Jamie Vardy have scored 40 goals (combined) this season so far. Can they take their brilliant from into the European Championships as well?

Fantasy Football site Oulala have taken a look at the top two club scorers from each of the six favorites for Euro 2016 and it's brilliant news for England. Here are stats provided in the Infographic below.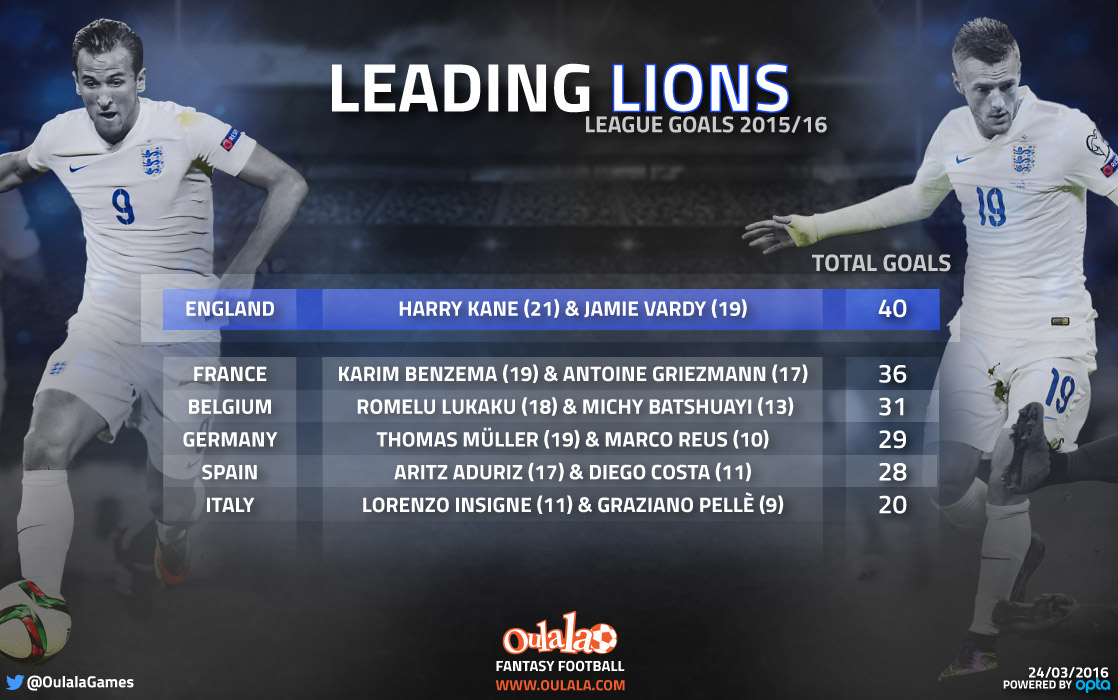 (Visited 79 times, 1 visits today)