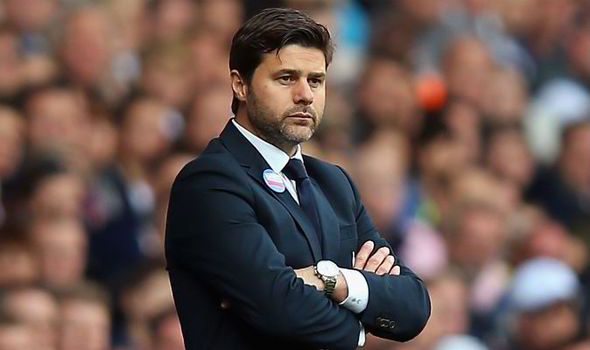 Manchester United lost against Bournemouth yesterday and that has gifted Tottenham the chance to move into fourth place if they can beat Newcastle United today at White Hart Lane.
The Magpies will be confident after beating Liverpool last weekend but can they upset Spurs in their own backyard? Only time will tell.

As far as the team news is concerned, Erik Lamela is in the starting XI after his brilliant hat-trick against AS Monaco in the Europa League.
Here is Tottenham's confirmed lineup against Newcastle United.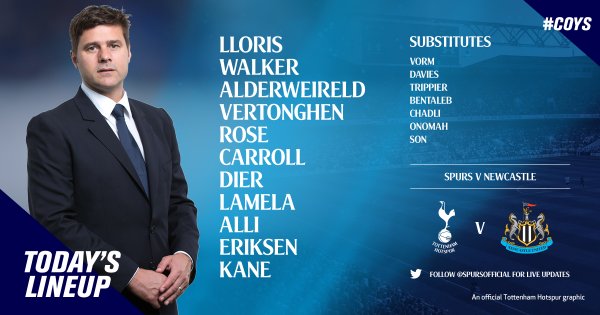 (Visited 39 times, 1 visits today)